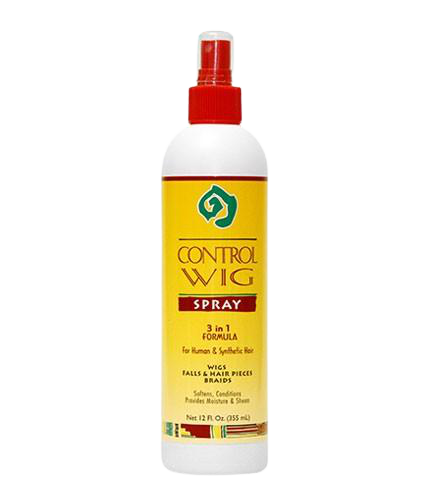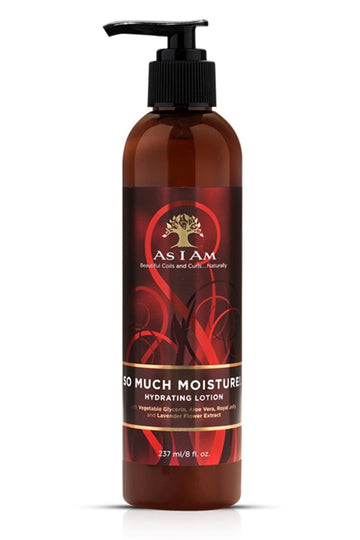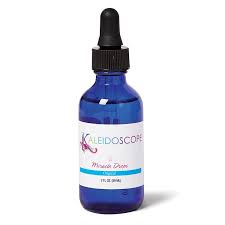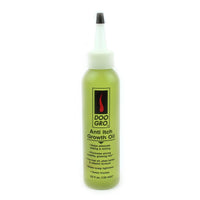 Branded
Best Selling Products
Check out our lovely collections of creams, sprays, oils and shampoos to make your hair look cool, refreshed and shiny.
Shop Cream
Shop Spray
Why Choose Us?
We have u p to 20 years experienced professional hair braiders . If you are looking for unique, amazing styles, and fast service, come visit or call us today to schedule an appointment and experience, like never before, the beauty within you. Walk-ins welcome.
​Moreover, we build a strong relationship with our customers.
​
Our Story
Hair Braiding offers you a variety and customized hair braiding style that will make you look fabulous and vibrant. LaBelle Braiding & Beauty Supplies has the experience to pull off some of the best trendy hair braiding style and is specialized in: 
 · Micro braids · Weaves, · Corn Row, Senegalese Twist · 
Kinky Twist · Invisible Braids · Flat Braids · Tree Braids·  
And a whole lot more.